A mother will always remember the thoughtful things people did for her during those hectic newborn days. This gift guide is centred around the new mother and ways you can relieve some of her stress and make her feel a bit special! We hope you find these gift ideas for a new mother helpful!
1. Salon Gift Voucher with Babysitting Coupon
A trip to the salon or spa is a great way to help a new mother to feel human again. If you know her favourite salon, get her a gift voucher and let her know you'll be up for babysitting whenever she would like to go! Keep in mind that every new mother is different, so she may need some time before she's ready to leave the baby with anyone. Check the expiry date on any voucher you purchase.
Developed by midwives, this gift set contains all of the My Expert Midwife post-partum recovery products. You'll find lots of the brand's famous favourites in this kit including Spritz for Bits, No Harm Nipple Balm and No Harm Bum Balm.
Looking after a baby means lots of time at home and lots of repetitive routines. Make the hours spent rocking a baby more stimulating by paying for their binge-watching needs. Other subscriptions she might enjoy include Audible or Apple TV.
Give the gift of guilt-free shopping from the couch. You can also buy them a subscription to Amazon Prime so their must-have baby items can be delivered in the blink of an eye! 
When your normal routine is turned upside down by the arrival of a baby, eating proper meals can quickly be forgotten about. Show a lot of love to the new parents in your life by preparing them some wholesome dinners that they can keep in the freezer ready to go. If you're not a great chef, opt for a Deliveroo voucher and let a local restaurant take care of it, or get some good quality ready meals.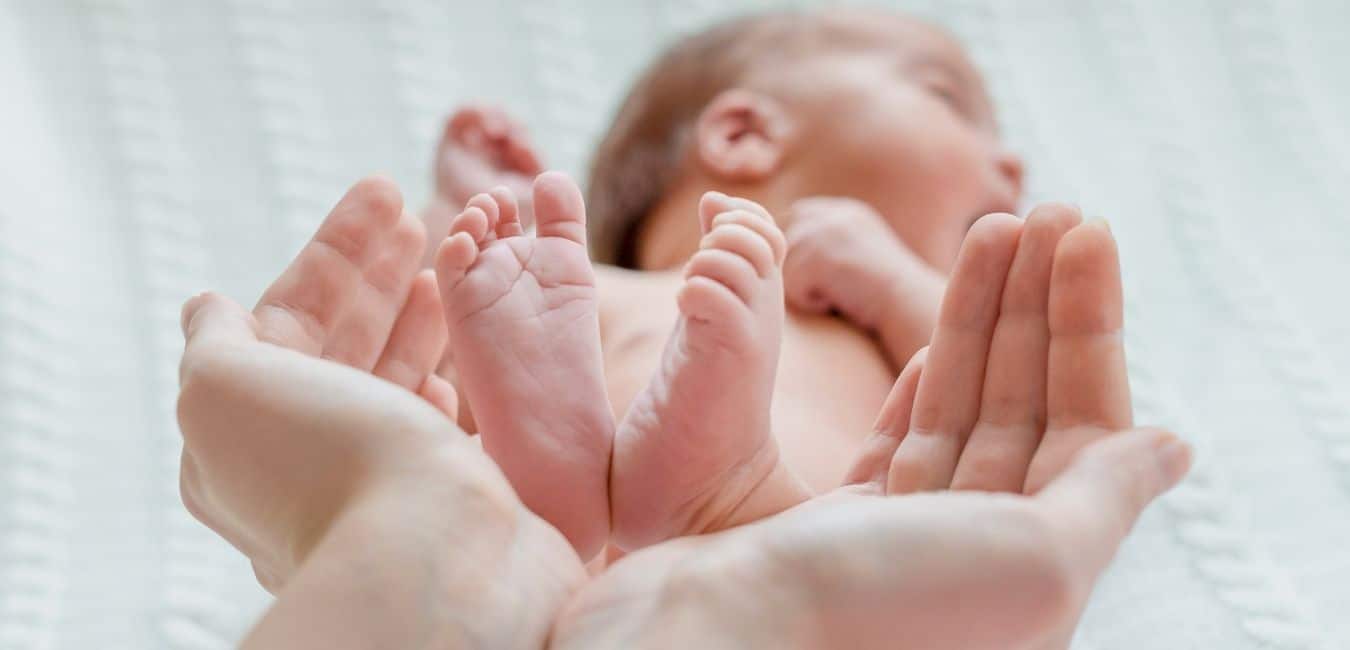 6. Hamper of Post-pregnancy Luxuries
What did she miss most while pregnant? Gather up any of her favourites that she had to restrict or cut out during pregnancy and put them together in a hamper. This could include her favourite wine or even a new coffee machine to celebrate ditching decaf!
Purchase or make your own scrapbook for keeping a record of the baby's milestones. This is something that new parents may not think to do while they're so busy. You could even purchase a polaroid camera so they can stick the pictures straight into the book.
A new mother's body has changed a lot throughout her journey, so she may not be sure what clothes she feels most comfortable in right now. Buying her a gift voucher for a shop that she can visit to try on clothes will help her find her size and style when she's ready to ditch her maternity clothes.
This may not sound very special, but well-stocked cupboards are a luxury when you're in the haze of newborn days! Either ask them for a shopping list or surprise them with the basics and some added treats.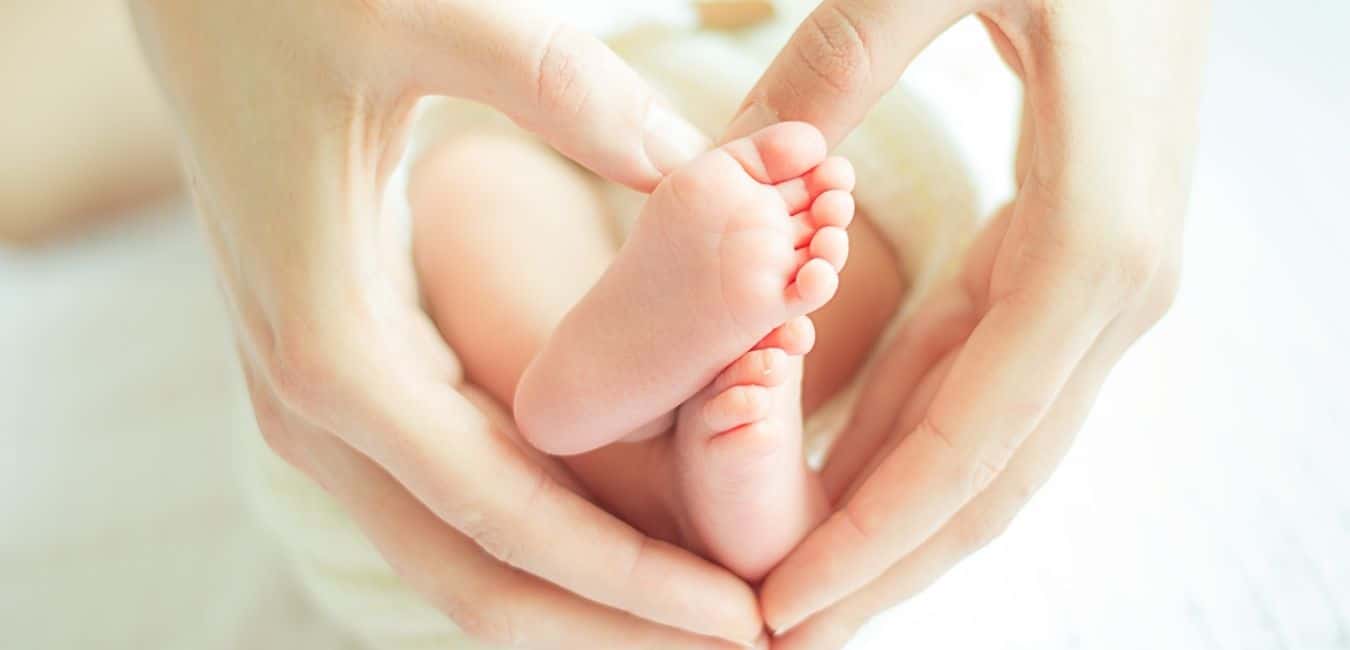 10. Babysitting Older Children
If they have older children, a few hours of babysitting will be especially helpful. You could offer to bring the older children for a fun day out while the parents have one-on-one bonding time with their new arrival. Plus the older siblings may welcome a break away from their new noisy addition.
Parenthood doesn't have to mean cold coffee. A vacuum insulated coffee mug will keep their hot drinks hot until they get a chance to finish it. No more reheating tea and coffee in the microwave!
Professional photos of a family with their newborn baby will be treasured for a lifetime. Bonus points if you can look after the baby while mammy gets herself glammed up.